Automotive Dealership Marketing Experts!
Our automotive team has over 20 years of experience working to help car dealers sell more cars! We can help your dealership with your entire online presence. We have worked with virtually every major automotive website provider… Dealer Inspire, Cobalt/CDK/Sincro, DealerFire, Dealer Socket, DealerOn, Dealer.com, Vin Solutions, Dealer E-Process, and more. We take their basic framework and make it truly perform. We also work closely with the reps from these companies to always get the latest updates as they happen. In fact, we are known to get updates finished within hours or overnight as necessary!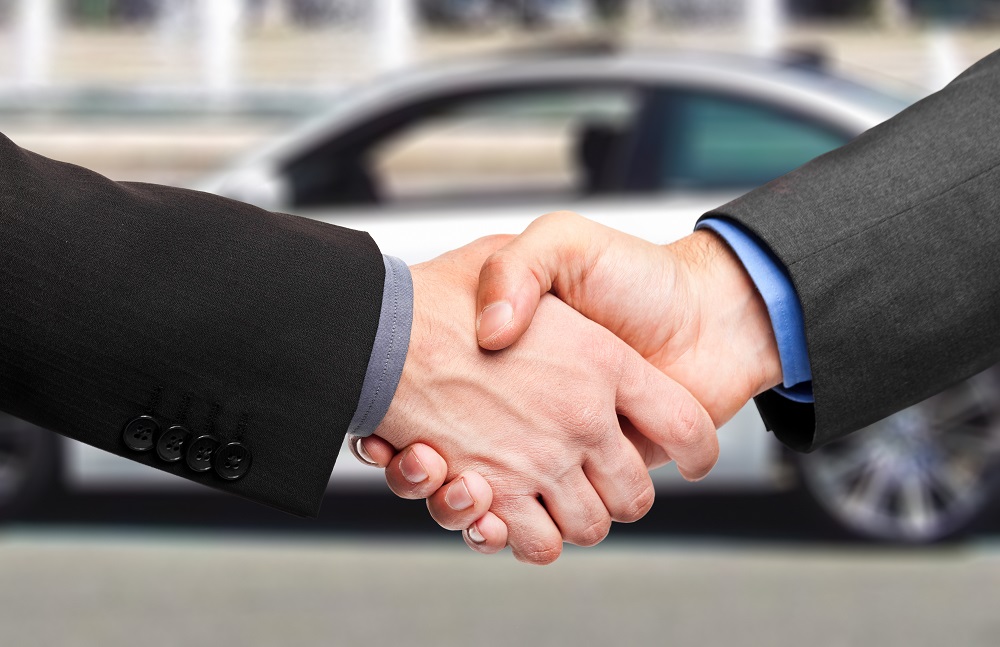 Unlike most other companies, our team has experience working IN the automotive industry! Direct experience includes working as a licensed automotive sales person, special finance manager, OVE.com manager, Auto Trader and Manheim Auto Auctions dealer manager. Our President was even an appointed member, and Vice President, of the Colorado Automotive Dealer Board for the State of Colorado for three years. So, WE KNOW CAR DEALERSHIPS!
Our search engine optimization methods are 100% white hat and preferred by Google/BING/YAHOO. We do NOT use any black hat software, keyword stuffing, or any other method that will hurt your site.
NEW VEHICLE BRANDS MANAGED INCLUDES: Chevrolet, Ford, Chrysler, Jeep, Dodge, RAM, Wagoneer, Buick, GMC, Volkswagen, Cadillac, INFINITI, Hyundai, Kia, Mazda, Audi, Subaru, Honda, Koenigsegg, Rolls-Royce, Maserati, Alfa Romeo, Aston Martin, Lamborghini, McLaren, Czinger, Hennessey, Torina, Lotus, Land Rover, Fiat, Jaguar, BMW, Nissan, Lincoln, Hummer, Suzuki, and Daewoo. Plus, we have managed new Honda motorcycles and used vehicles of all makes and models over the years!