ACE Design Studio is a full-service digital media agency based in Mid-Michigan. Our experienced staff utilizes the latest, most effective techniques to help your organization reach its goals. We are located in the heart of Gratiot County, Michigan, and focus on Ithaca, Alma, St. Louis, and Breckenridge, MI. We also work with clients in every part of Michigan, including Mount Pleasant, Saginaw, Midland, Bay City, Grand Rapids, Lansing, and more.
Our design staff has the skills and creativity to make your vision a reality. Our Search Engine Optimization (SEO) staff researches the latest techniques to keep up with the ever-changing search engine algorithms. Maximizing your pay-per-click budget is the goal of our Search Engine Marketing/Pay Per Click Management (SEM/PPC) experts. Our Social Media staff shares your company's message effectively across a variety of social media platforms. Your reputation is important to you and it is important to our Reputation Management team! Working together, our team makes you a priority. Several of our staff are Content Marketing Certified through Hubspot Academy. We are also a Google Certified Partner for search and video advertising!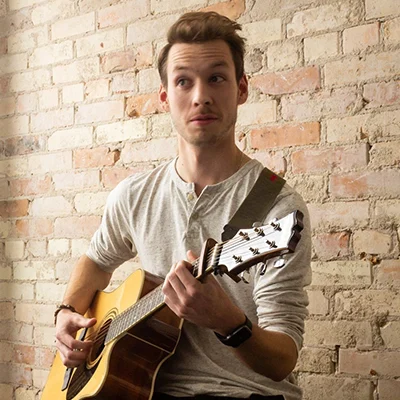 WordPress Webite Designer
He touches every new site that comes through our company. He is also a music and video genius who creates great-looking video content to highlight the benefits of your products or services.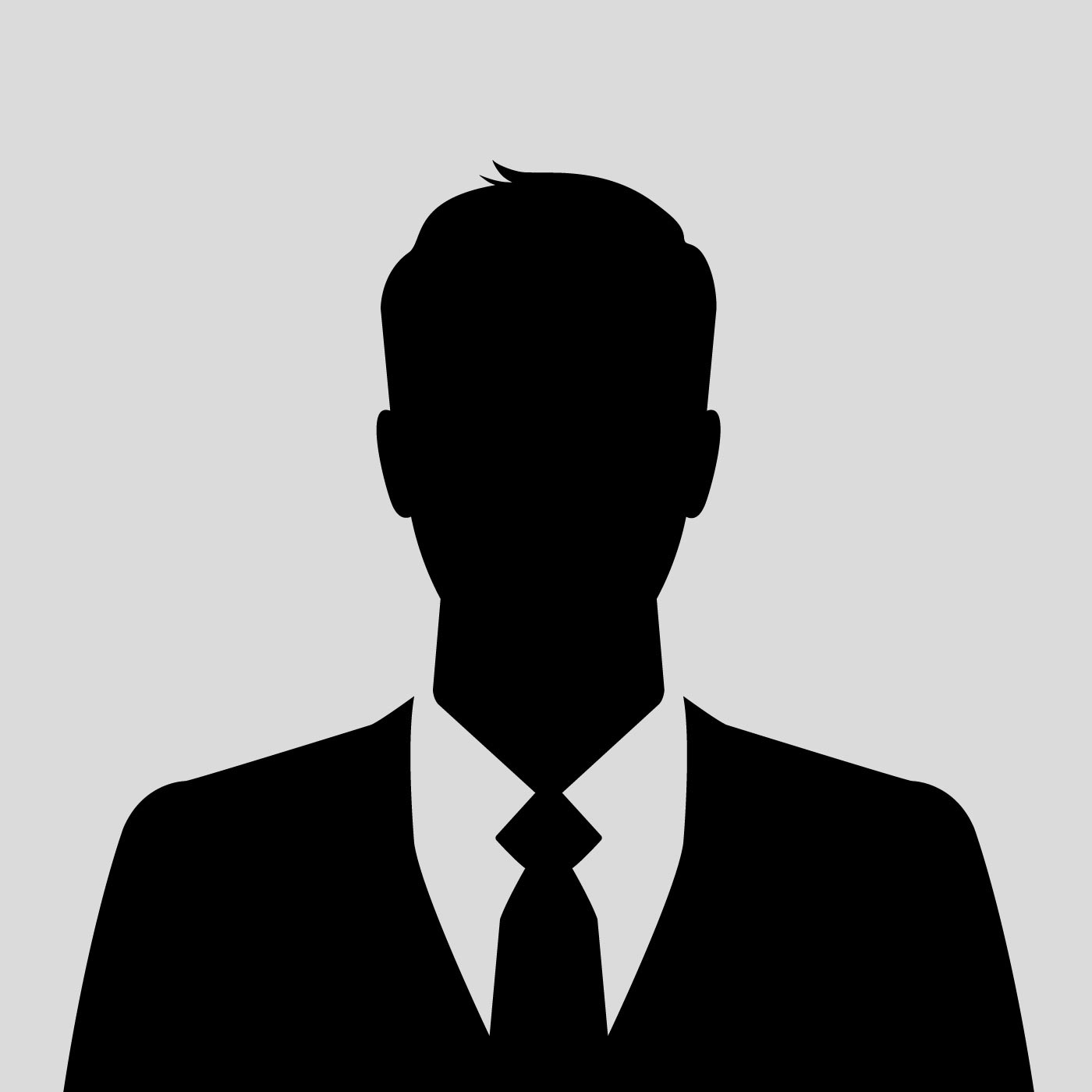 Designer
Our onsite graphics guru. He is working daily to hone his skills and provide excellent design capabilities to our clients. With his vision and creativity, we are excited to have him on our team.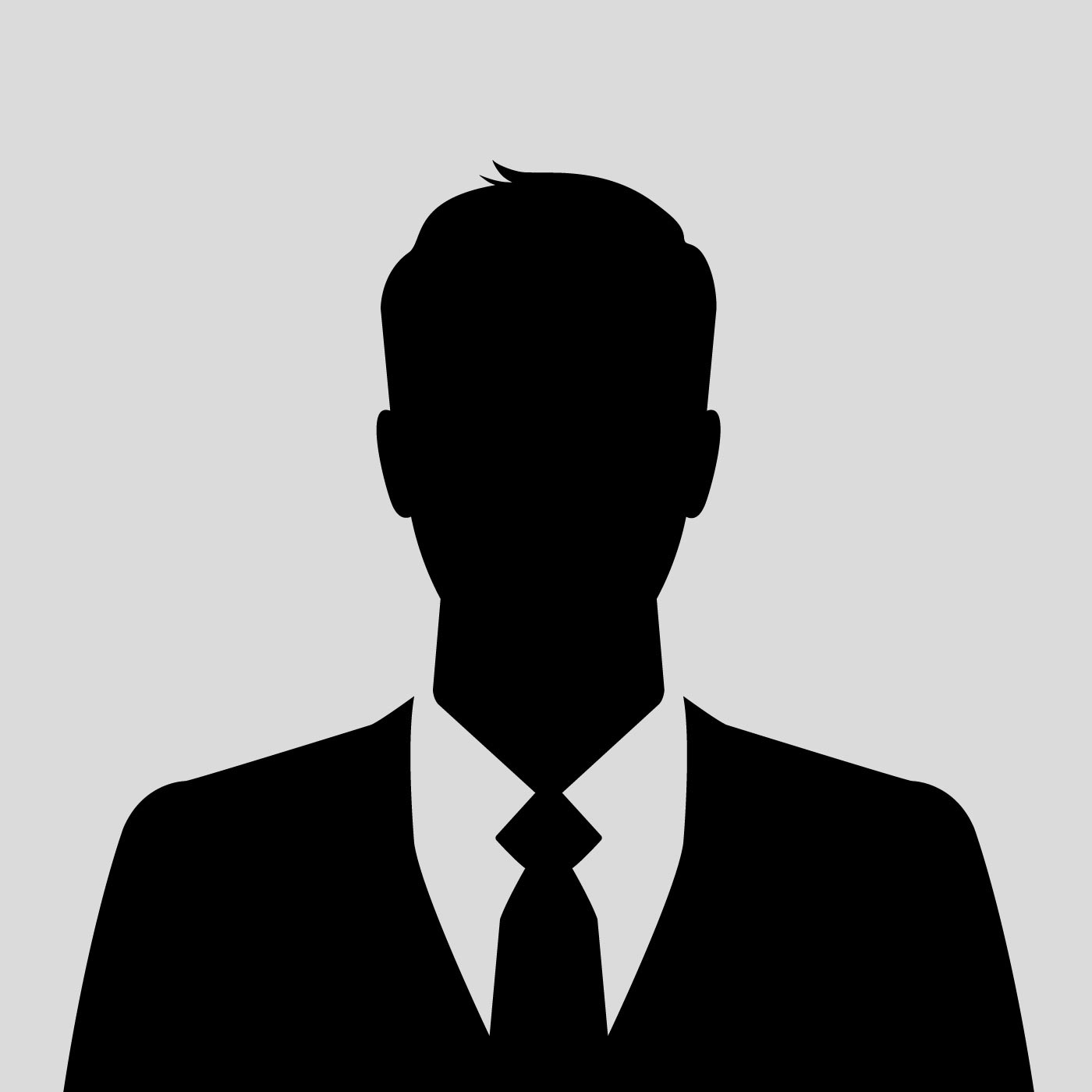 PPC Specialist
Our Google Search Ads PPC specialist. He was our first team member to get Google Ads certified, allowing us to acquire our valuable Google Partner Program Certification!